Top Rated Self-Care Products Under $20
DESCARGO DE RESPONSABILIDAD
Este blog no ha sido aprobado por su departamento de salud local y no pretende proporcionar diagnóstico, tratamiento o consejo médico. Leer más

Este blog no ha sido aprobado por su departamento de salud local y no pretende proporcionar diagnóstico, tratamiento o consejo médico. El contenido que se ofrece en este blog es únicamente de carácter informativo. Consulte con un médico u otro profesional de la salud sobre cualquier diagnóstico u opción de tratamiento médico relacionado con su salud. La información de este blog no se debe considerar como un sustituto del asesoramiento por parte de un profesional de la salud. Las afirmaciones hechas sobre determinados productos a lo largo de este blog no han sido aprobadas para diagnosticar, tratar, curar o prevenir enfermedades.
En este artículo: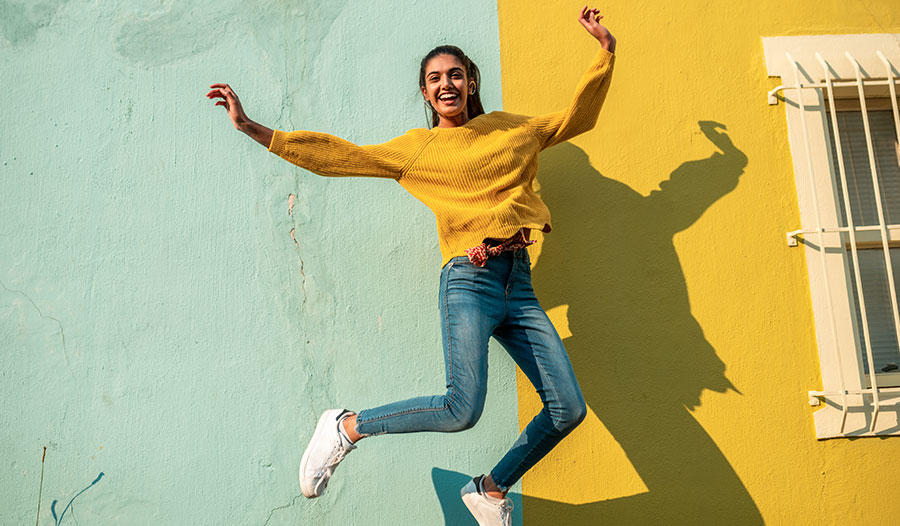 Self-care is not always about luxury beauty procedures or expensive vacations. Sometimes it is about taking a shower with your favorite body wash, or even taking a pause before responding to a question. This is what Bonnie Bainbridge Cohen, a founder of the Body-Mind Centering approach to movement and consciousness, teaches in her classes. When she feels confused, she just says, "I need to take a pause." And everyone waits. And everyone is totally fine with that wait.
I have a friend who works in the beauty industry. She says that a $300 face cream is not always the best option for everyone. And the reason is not always the high cost. Because of my friend's job, she has tried many creams from different brands and found a couple of not-expensive beauty lines that work best for her skin. The same is true with other self-care products—they don't always have to cost a fortune to promote awesome results.
When it comes to self-care, a little goes a long way. It's always better to have short moments of joy and relaxation spread out through a day—every day—rather than having one long yoga class or massage session once in a while.
Please, slip into a mindset of creating time to do beneficial things for your physical and mental well-being, and explore this list of top-rated self-care products that cost under $20. Let's take care of ourselves from head to toe and not feel the least bit guilty about it. The goodness will spread out to other parts of your life in no time.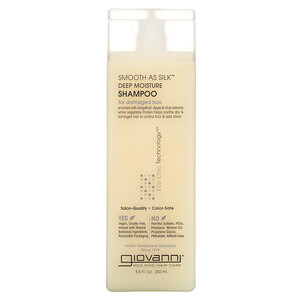 If you have damaged or dry hair, this first top-rated product is for you. When I got pregnant, all of a sudden, I looked at my old shampoo's label and thought, "Oh no, that's toxic!" And then I found this! Let me introduce you to Giovanni Smooth as Silk Deep Moisture Shampoo. This salon-quality, color-safe shampoo includes only 100% vegetarian ingredients and is cruelty-free. Even the packaging is recyclable. It is enriched with aloe, apple, and grapefruit extracts and smells very nice. A lot of sulfate-free shampoos leave the scalp feeling dry and itchy, but not this one! Your hair will feel silky, like satin. And it's all-natural, without any artificial silicone fillers.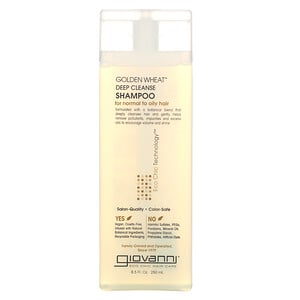 If you have normal or oily hair, use Golden Wheat Deep Cleanse Shampoo from the same brand. It has a lot of qualities that are similar to the Smooth as Silk Shampoo, but it's made specifically for your type of hair. It contains a botanical blend that removes excess oil and impurities to encourage volume and shine.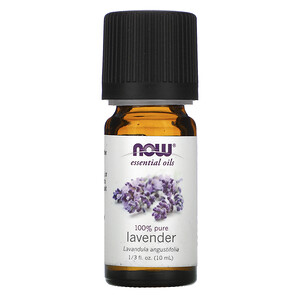 When I feel restless and tense, I close my eyes and ask, "Liubov, how can I help you now?" Nine out of ten times I open my eyes with the same brilliant idea—lavender oil. I know, right? Why can't I think of it before I'm tense? It produces such a soothing and balancing effect. I can go on with the rest of my day much more easily. Now Foods Lavender Essential Oil is 100% pure and natural. I also use it to calm down sunburned skin or when I accidentally touch a hot pan. My son loves it when I add a couple of drops of this essential oil into a diffuser and our living room smells like a lavender field. And I don't blame him. I love it too.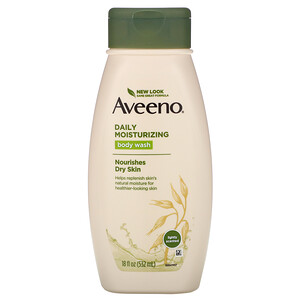 This top-rated self-care product appeared in my apartment at the same time as Giovanni Shampoo—when I was pregnant and started caring about harsh ingredients in products. The Aveeno Active Naturals Daily Moisturizing Body Wash hardly has a smell, which was really important for me at that time. It is an awesome body wash and moisturizer at the same time. Most likely, you won't need a lotion after using it, even if you have super-dry sensitive skin. Your skin will still feel moisturized and well cared for long after the shower. It is soap-free and dye-free and has a very creamy texture. For over 60 years it has been recommended by dermatologists. Also, you just need a tiny bit of it on your sponge to get a rich foam.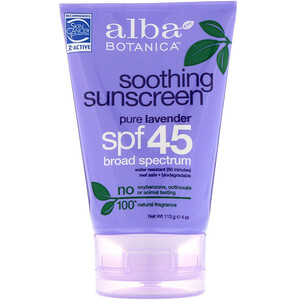 It is important to care for your skin while under the sun. Alba Botanica Soothing Sunscreen effectively helps with not getting sunburned, but still getting a shot of vitamin D to boost the immune system. It is water-resistant (for 80 minutes), absorbs quickly, and doesn't leave an oily feeling on your face and body. The skin is soft and moist after using it. The cream also protects the skin from aging in the sun and it is recommended by the Skin Cancer Foundation. It contains 100% vegetarian ingredients and a 100% natural lavender fragrance.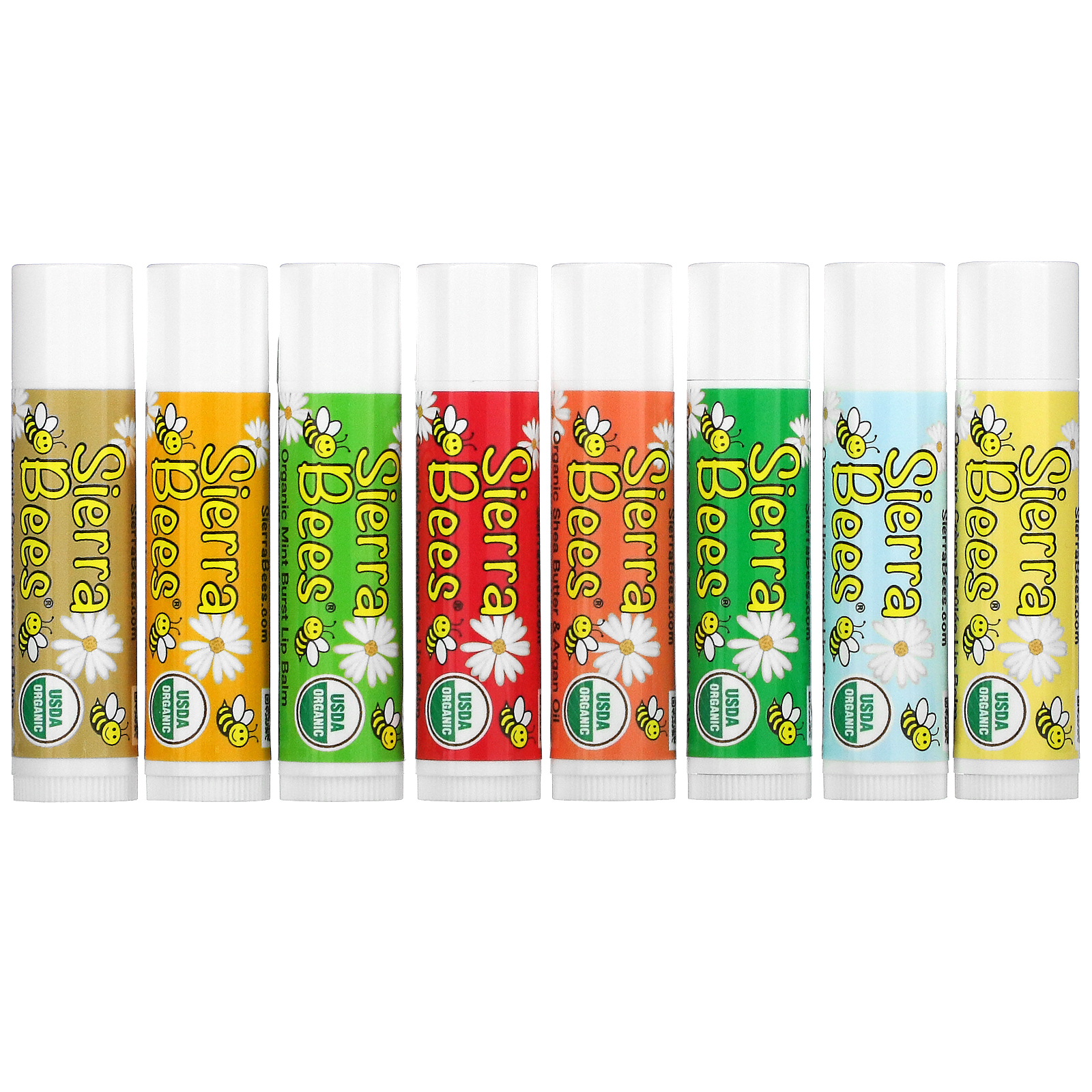 Let's take care of your beautiful lips with one of the lip balms from the Sierra Bees Organic Lip Balms Combo Pack. The pack has lip balms with eight different scents: cocoa butter, honey, mint burst, pomegranate, shea butter and argan oil, tamanu and tea tree, unflavored, and crème brûlée. My favorites are shea butter and argan oil and mint burst. You can use different flavors for a different mood or gift some of them to your family members or friends. This top-rated product contains a naturally sustainable product from Mother Earth—organic beeswax. It also has olive oil, sunflower oil, and vitamin E in it. All ingredients are organic, non–GMO, and cruelty-free. Each lip balm has a tamper-proof seal in place. And, if properly stored, they may last 1-2 years beyond the specified expiration date. The product helps to perfectly moisturize the lips without leaving a heavy feel on them. It is also a fantastic base before putting on lipstick.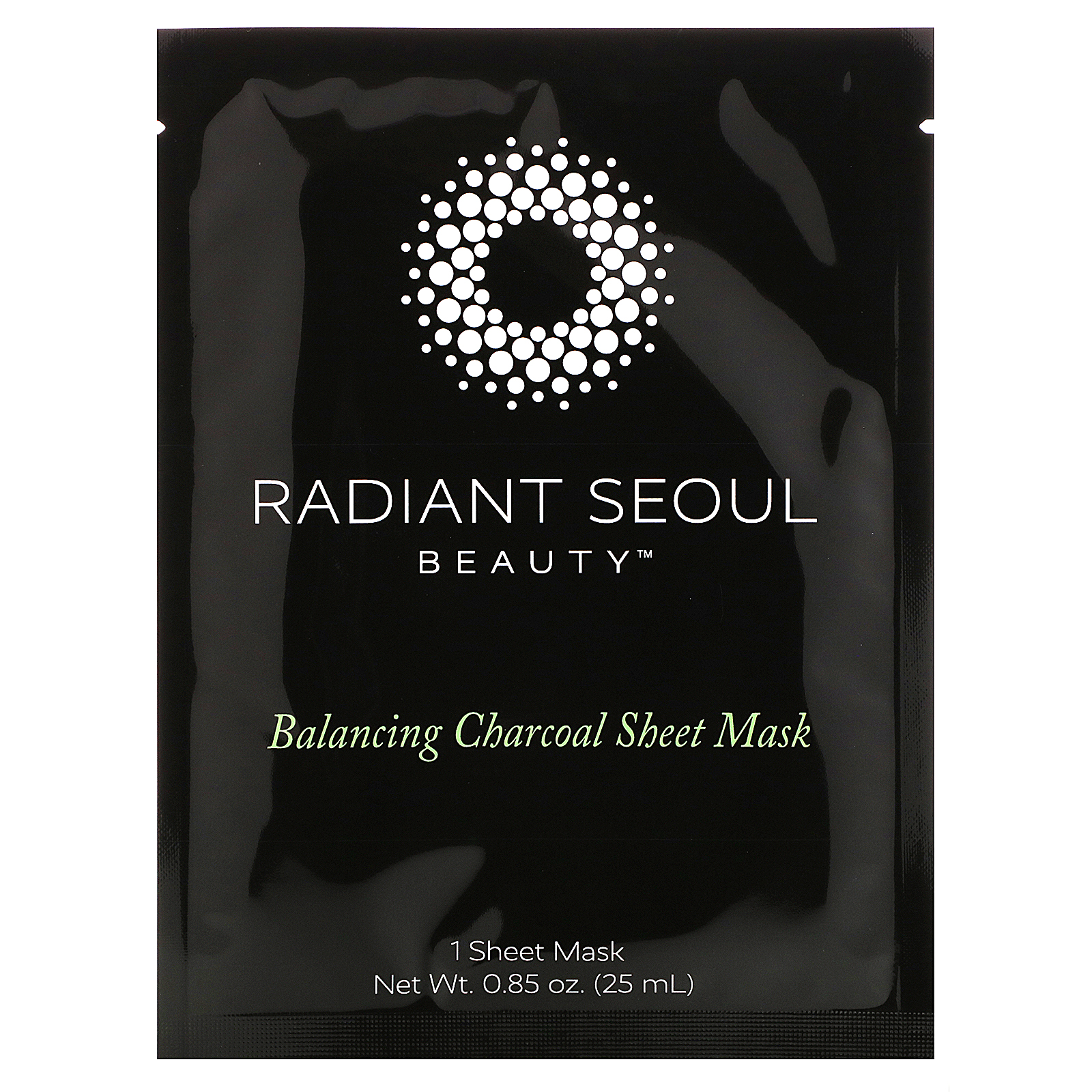 I love sheet masks! You can put a mask on your face, turn on relaxing music, and just chill with some pleasant sensations on your face. Visible results are going to follow pretty fast. Radiant Seoul Balancing Charcoal Beauty Sheet Masks are incredible for deep cleaning pores, calming redness and irritation, balancing skin flora, and oil production. They contain charcoal, probiotics, willow bark, and tea tree oil—the ingredients that help the mask to do a perfect job. The masks have a lot of moisture and they are very comfortable to use. Leave the mask on for 10-15 minutes, then remove it and massage your face until any remaining essence is fully absorbed. And then enjoy a smooth, soft, and glowing effect on your skin.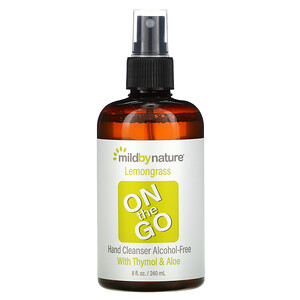 "After you play games, you should wash your hands!" Do you remember this line from the "Wash Your Hands" song for kids? This ritual was always important, but in today's world, it is more necessary than ever to keep germs away. We all try to keep our hands clean these days, and not only after we play games. Hand sanitizers have become second nature to us. But regular sanitizers usually come with a lot of harsh chemicals in them and can lead to irritation and even allergies. Mild By Nature On the Go Hand Cleanser is a fabulous healthy alternative. It is alcohol, paraben, and sulfate-free. Plus, it includes essential oils that have antimicrobial properties, like lemongrass, oregano, and thymol. It is not an aggressive substance that leaves your hands dry, but rather like a kind lotion that gently cleans them.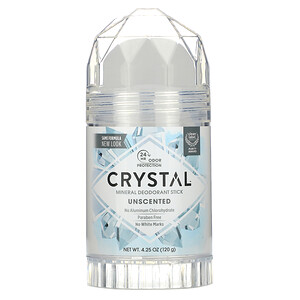 Crystal Body Deodorant proves we don't need complicated man-made products for effective order protection. It is in fact in nature. The Crystal Body Deodorant Mineral Deodorant Stick is made of potassium alum, which is a mineral salt. It can be used by women, men, and children. It is safe for everybody! The product is unscented, hypoallergenic, and paraben-free. It doesn't leave white marks on clothes and prevents body odor for up to 24 hours. Compared to many other deodorants it lasts for a very long time—about 1-2 years.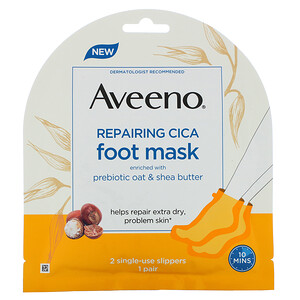 We tend to forget our feet in our self-care routines. They seem so far away. In the meantime, they are our support for the whole body. Support sometimes also needs support in order to continue to be effective. Aveeno Repairing Cica Foot Mask will help you to help your feet! It is a spectacular soothing mask and it is so easy to use! Just wear the slippers on clean feet, like socks. You will be amazed by the results in just 15 minutes.
‌‌‌‌The Best Self-Care Products Under $20 That Don't Break The Bank
Consider these top-rated self-care products with very attractive prices under $20 for your everyday "me" time. Pick and choose what's missing in your self-care toolbox. If you need more help picking out some self care products, check out my other article 3 Affordable Self-Care Kits You Need to Try. And remember, you don't need to carve out a lot of time for a restorative pause. Consistency is the key.